This Thermomix Long Island Iced Tea is the ultimate boozy cocktail made of tequila, white rum, gin, vodka, triple sec, lemon juice and a splash of Coke.
This recipe serves two, but can easily be doubled or tripled.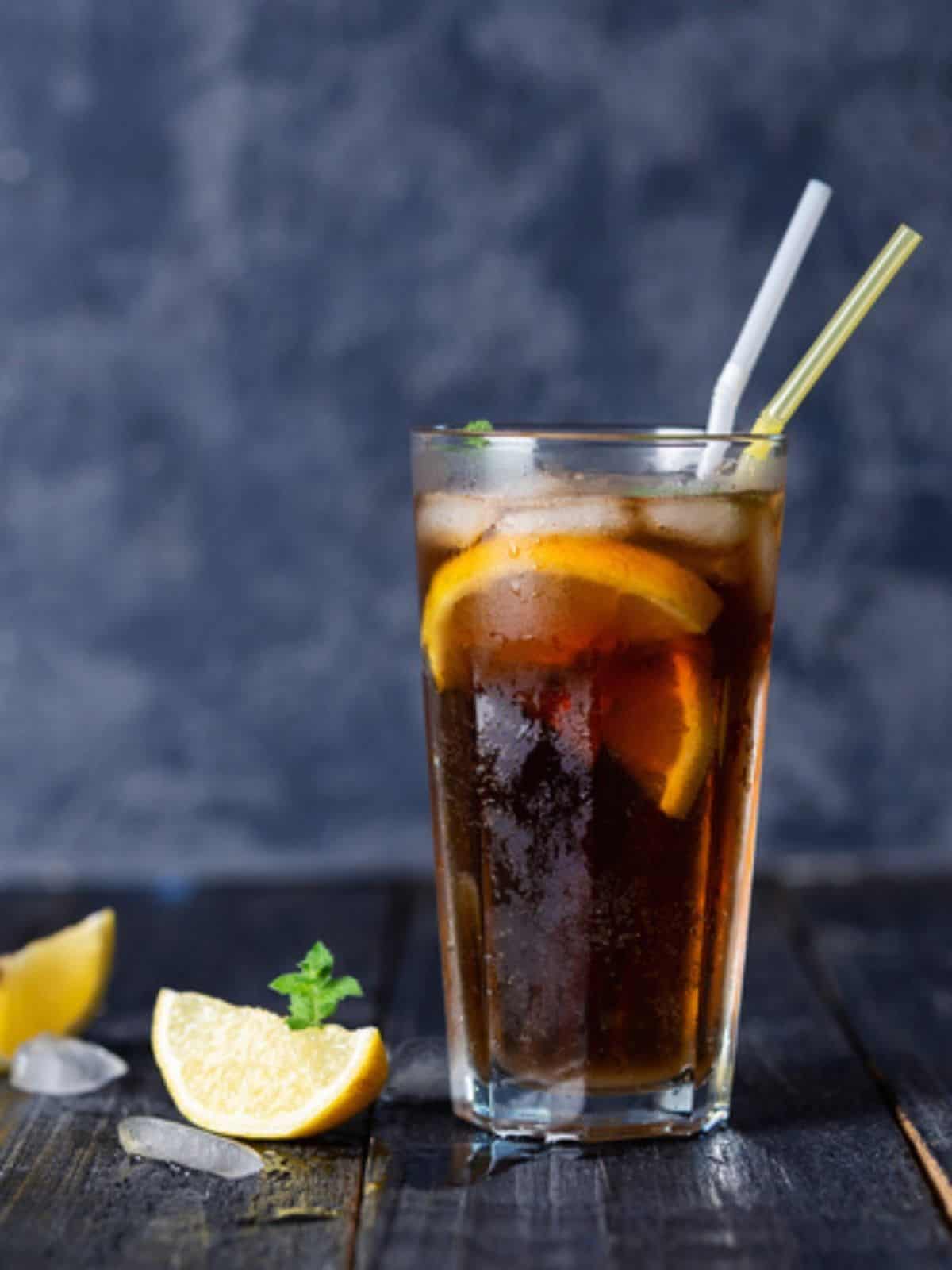 We love a good cocktail here on a Friday night (or any night), and this is one of my favourites, along with a Mojito and Espresso Martini.
It doesn't taste too strong due to the lemon and coke, but when you finish a glass, the alcohol kicks in pretty quickly!
Jump to:
What is a Long Island Iced Tea Cocktail?
Despite the name, Long Island Iced Tea doesn't actually contain any tea.
It is traditionally prepared with the following ingredients:-
Tequila - white Tequila, also known as silver and blanco.
Rum - white Rum, like Bacardi.
Gin - Bombay Sapphire is one of our favourites.
Vodka - such as Smirnoff.
Triple Sec - can be replaced with Cointreau.
Lemon Juice - freshly squeezed is the best. You can also use freshly squeezed lime juice.
Coke - you can use diet or regular Coke. Usually served with just as splash, although you can add as much or little as you like depending on how strong you like it!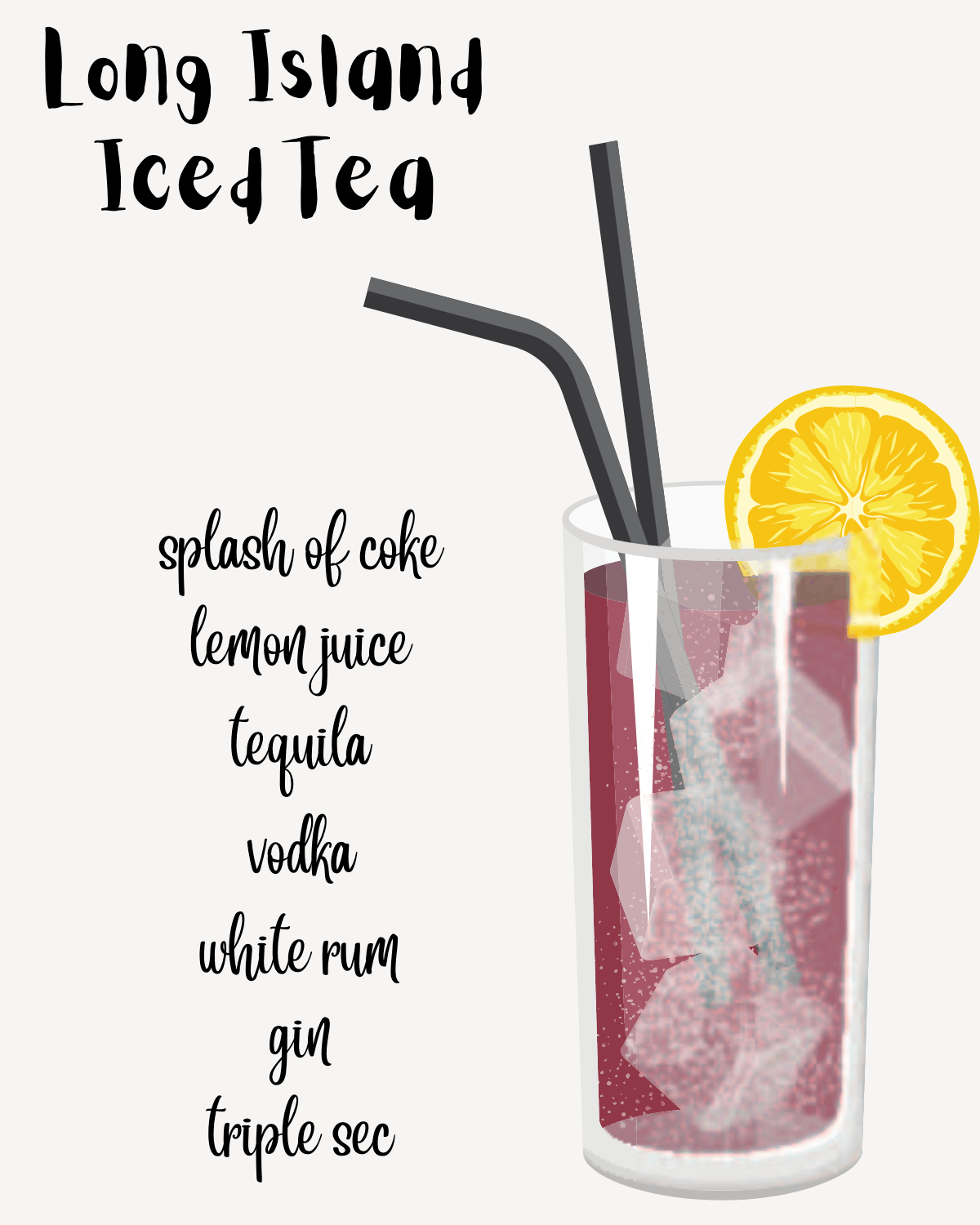 Step by Step Directions
Note: This is a summary of the instructions. The full ingredients and instructions are shown in the recipe card below.
Step 1. Add all the spirits and lemon juice to the Thermomix bowl, then add approximately 100g of ice (a large handful).
Step 2. Mix for 30 seconds, reverse speed 4.
Step 3. Using the simmering basket as a strainer, strain the cocktail into two iced glasses. Top up with Coke and enjoy!
This recipe serves two but can easily be doubled to serve four.
You Might Also Love
Gin & Tonic Sorbet
Peach Bellini