Making a simple Sugar Syrup in the Thermomix is super easy. Use it to sweeten cocktails, iced tea, iced coffee or drizzle over cakes and desserts.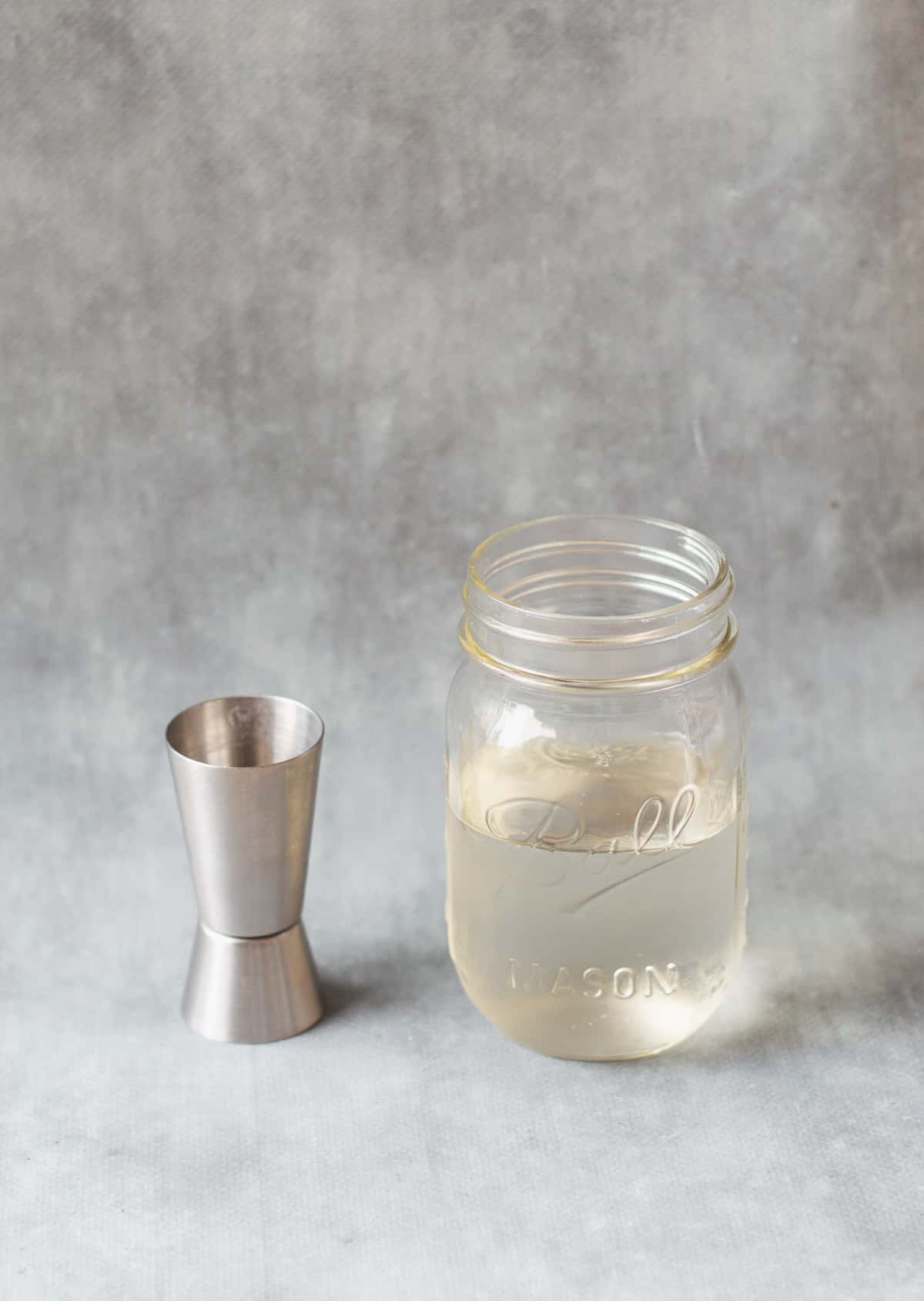 Sugar syrup is made by mixing equal parts of boiling water and sugar. You can easily do this by stirring boiling water from a kettle and sugar together. Still, I love making it in the Thermomix for ease. The built-in scales and stirring ability makes it so convenient.
As it's a liquid sweetener, it is easier to blend into drinks than regular sugar. I love keeping a bottle in the fridge for any last-minute Margaritas - which is most days of the week at the moment! See my favourite Margarita recipe below.
Uses for Sugar Syrup
The most popular use of sugar syrup is in cocktails but here are a few more suggestions:-
Cocktails such as Margaritas, Mojitos or Moscow Mules.
Sorbets - I use it to make my Gin & Tonic Sorbet which is so good!
Desserts
Drinks such as iced tea and iced coffee.
Drizzle over cakes to make them moist.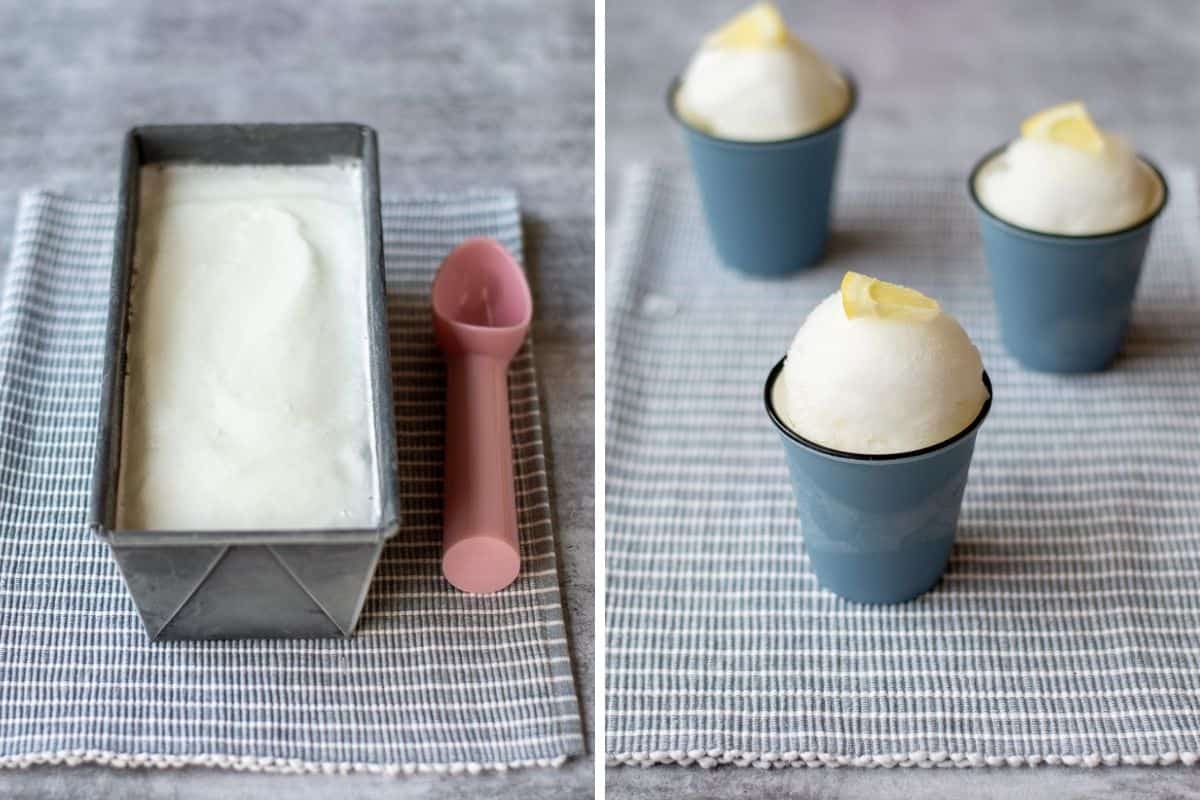 How to Store Sugar Syrup
The best way to store sugar syrup is in an airtight container or bottle in the fridge. It's best to consume within a month.
Variations
You can make flavoured sugar syrup using various ingredients such as cinnamon, vanilla, fruit and even lavender. I've yet to try these, but there are many recipes out there on the internet.
My Favourite Margarita Recipe
2 parts white Tequila
2 parts fresh lime juice
2 parts sugar syrup
1 part Cointreau or Grand Marnier
Lots of Ice!
Pour everything into a cocktail shaker and shake then pour. If you don't own a cocktail shaker, pour everything into a glass or jug and give it a good stir.
You Might Also Love
Thermomix Gin & Tonic Sorbet
Thermomix Cheats Peach Bellini
Thermomix Espresso Martini