Easily transform white granulated sugar into caster sugar in the Thermomix. Caster sugar dissolves faster than regular sugar, making it ideal for sweet recipes such as meringues, cakes, buttercream, custards and mousses.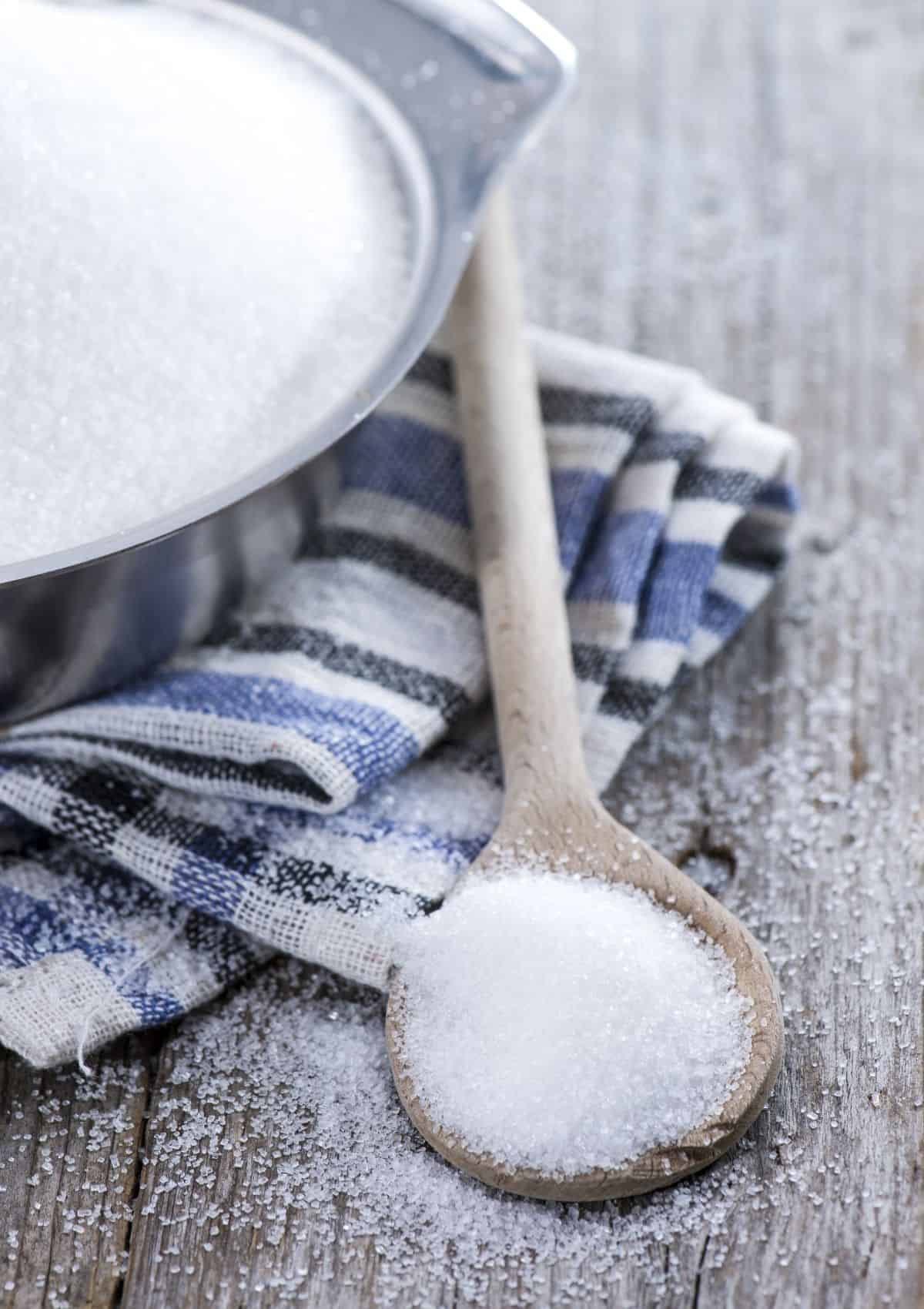 Jump to:
What is Caster Sugar?
Caster sugar is superfine granules of sugar, which are in between granulated and icing sugar. In America, it is called superfine sugar.
Why make Caster Sugar in the Thermomix?
More economical - a 2kg bag of home brand white sugar is half the price of caster sugar.
Convenient - if you have white sugar stored in the pantry, you will never run out of caster sugar again.
A big save on packaging.
How to Store Caster Sugar
As with all sugars, caster sugar should be stored in a cool, dry place away from moisture or heat.
Related Recipes
Thermomix Icing Sugar
Thermomix Sugar Syrup