Our DIY Thermomix Chai Spice Mix contains a delicious blend of cinnamon, ginger, cardamom, nutmeg and cloves.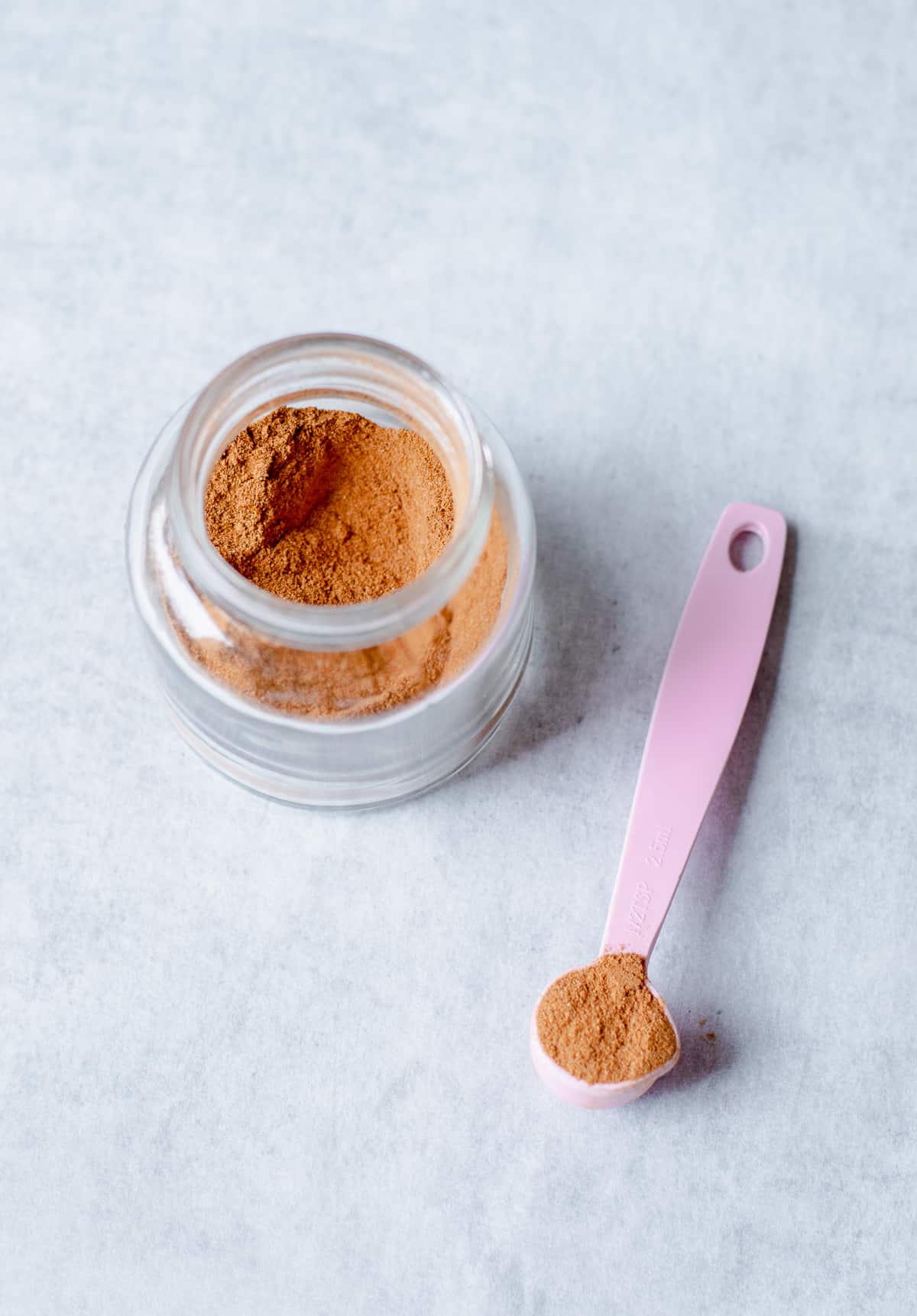 You don't have to spend too much on a Chai Spice Mix if you can easily create your own. This blend contains just the right amount of spices for a Chai Latte, so it does not burn your throat. It is also caffeine-free and cinnamon adds a little sweetness, so you don't have to add extra sweetener.
You can also use it to my my Thermomix Spiced Chai Protein Balls.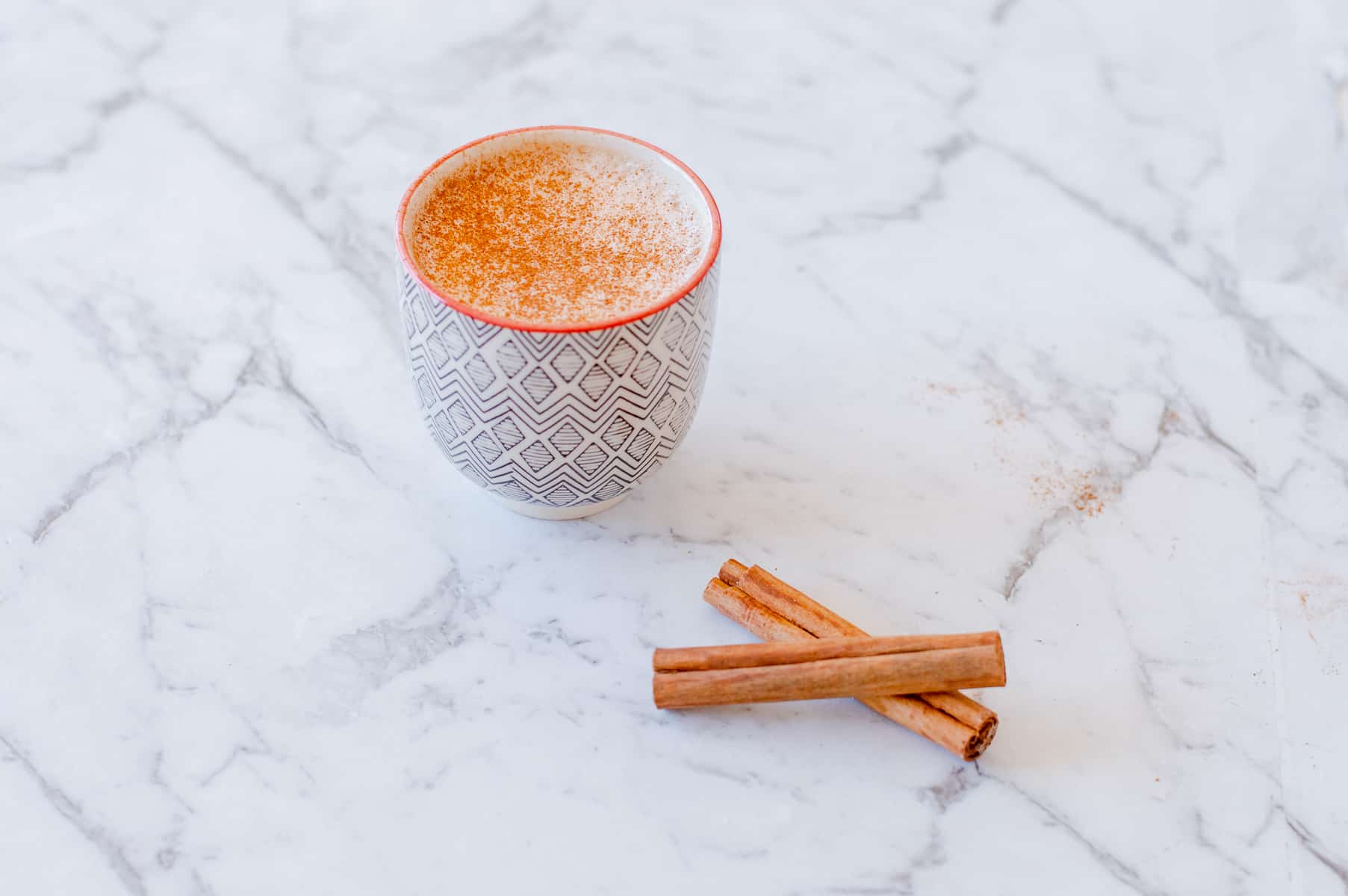 How to Store
Chai Spice Mix is best stored in an airtight container in a cool, dark place.
You Might Also Love
Pumpkin Spice Mix
Turmeric Latte
Matcha Latte
Hot Chocolate