An easy recipe for Thermomix Chocolate Cake which is quick to make and tastes amazing! Enjoy it freshly baked from the oven or decorate with some creamy, chocolaty buttercream icing.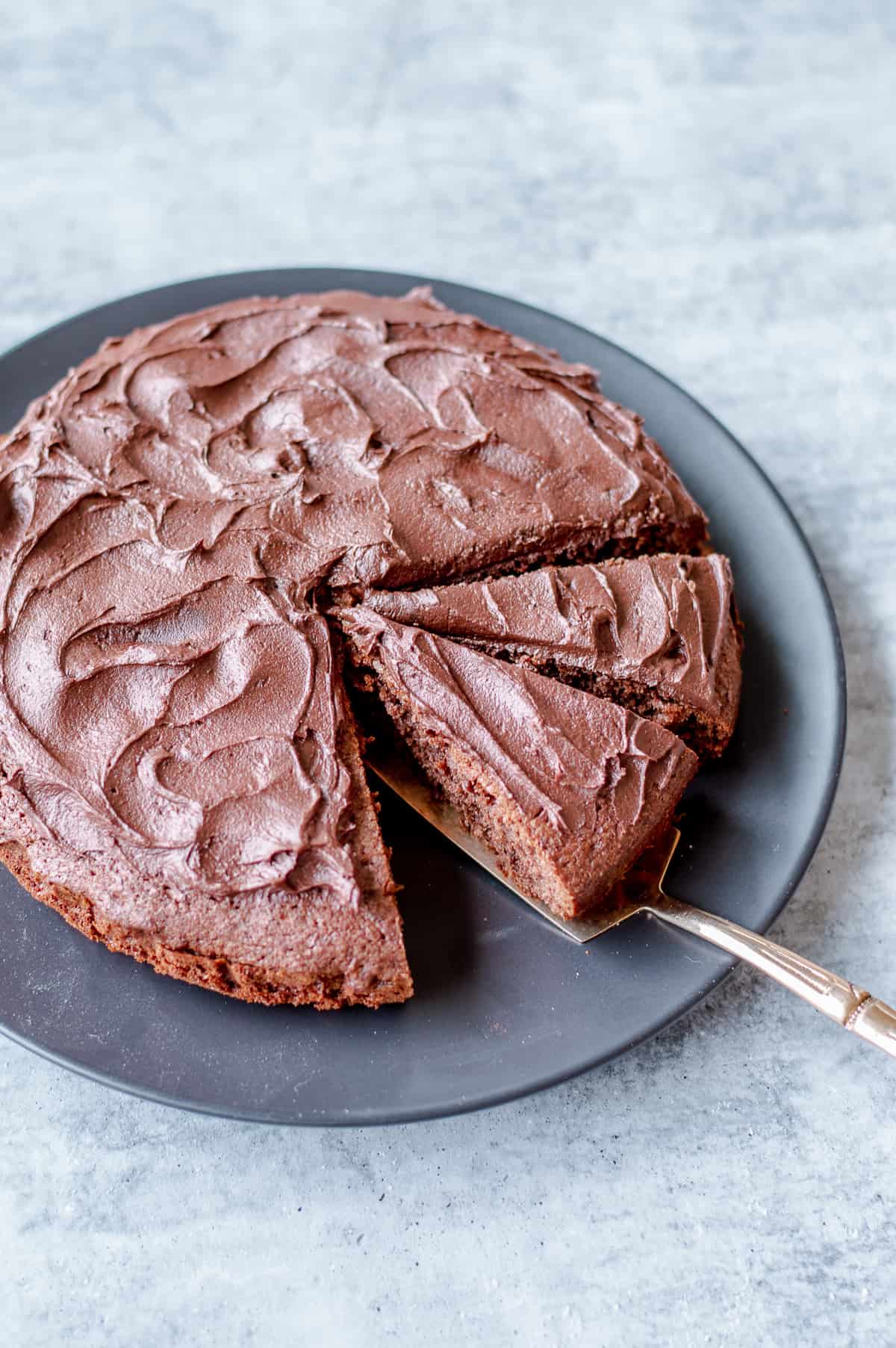 If you're after a no-fuss Chocolate Cake recipe, then this is perfect. I love how easy it is to throw everything together and mix for a couple of minutes in the bowl then its ready for baking.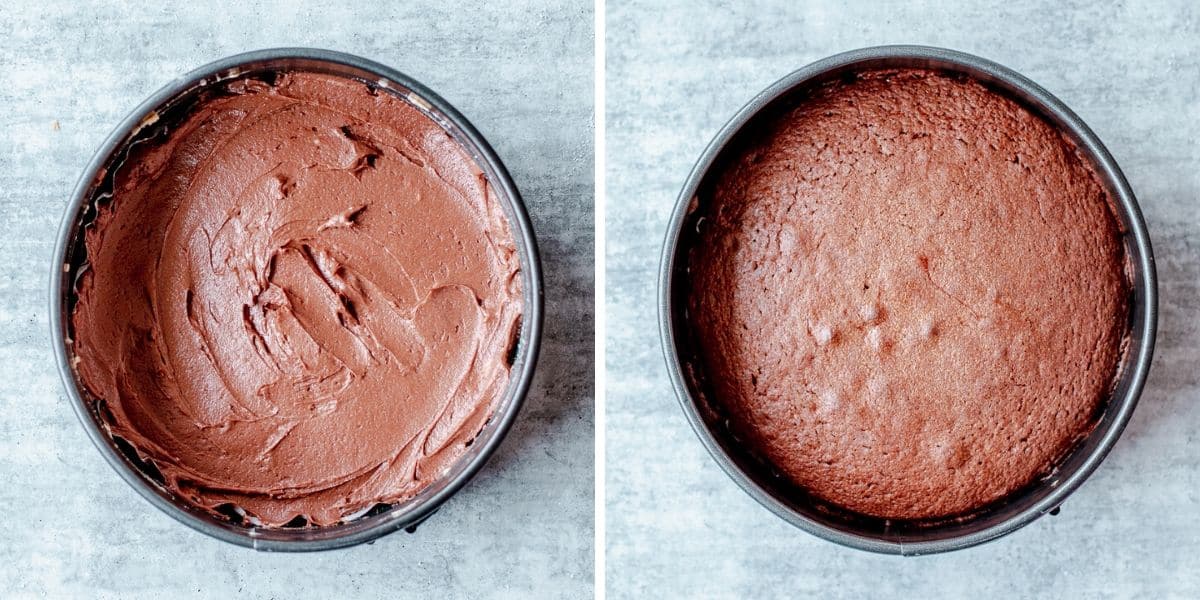 It tastes lovely with just a sprinkling of icing sugar over the top, or you could smother it high with buttercream icing, whatever takes your fancy! I've included a recipe for Thermomix chocolate buttercream icing in the recipe card below.
This Thermomix Chocolate Cake is the perfect teatime treat that will please everyone.
You Might Also Like
Thermomix Hot Chocolate
White Chocolate & Raspberry Blondies
Chocolate Pear Pudding
Chocolate Brownies (Donna Hay Recipe)
Thermomix Chocolate Chip Cookies